Build the body you need to live the life you want
Online Coaching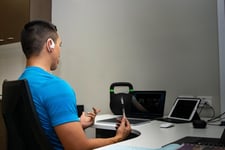 Train anywhere in the world, whether that's in your favourite gym or in the comfort of your own home.
Train in the Gym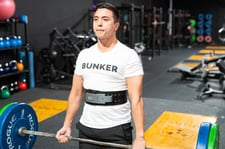 Dedicated 1 on 1 training in the gym with me for results oriented sessions. Work hard so you can play harder.
Meals & Nutrition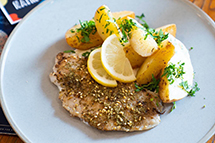 Make life easier with chef-made ready meals approved by a certified dietician to keep you full, happy, and on-track.
Testimonials from people like you
If you're looking to drop 2 dress sizes and feel more confident in your own skin - I love helping people achieve their goals.
- Mitch Jobson
Amazing training program suited to individuals needs and wants. Great results. I feel more confident and like I did before kids.
Mitchell is an amazing and understanding trainer who is committed to his clients.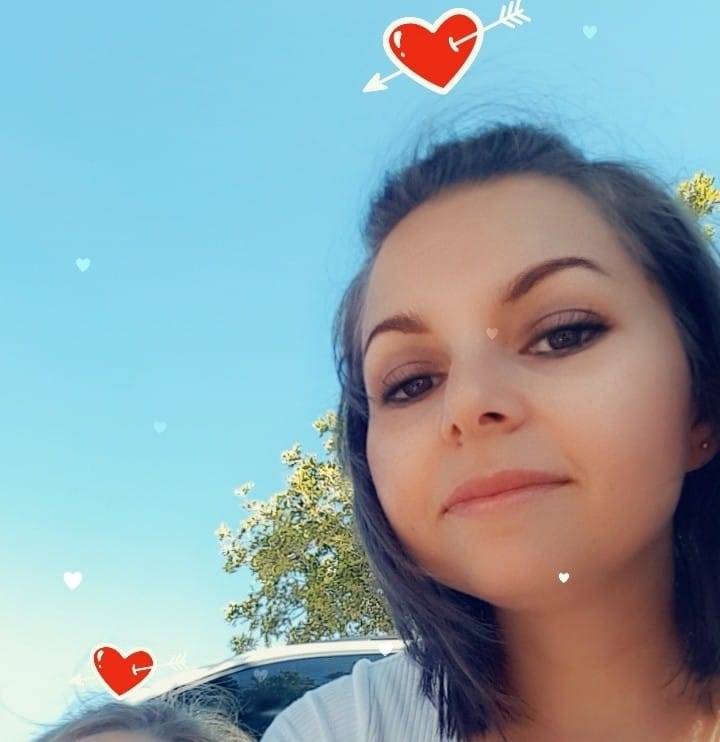 I love the results on my body and how I feel after the gym with Mitch. I've gone from a size 12 to 8-10 in a healthy way and the "uplifting positive motivation"; vibes he gives me goes into my everyday life and work.

Hospitality
Divarne Carzone
Come snowboarding in Queenstown
Come snowboarding in Queenstown
My passion is to help clients to achieve their goals and have fun doing it
Come snowboarding in Queenstown
Pricing Packages
Tailored programs for you regardless of your goal.
Most Popular
Save over 23%
Platinum
per week
Ideal for those wanting fast results
$239
Everything in Online plus...


• 3 targeted training sessions per week


• Tailored program for fast results


• Personalised app to track your progress


• Specialised workout plan for weight-loss or muscle development


• Progress measurements and Body Scan every 6 weeks


• Weekly nutrition education and progress report from qualified Dietician


• Get "Un-stuck" coaching consult call on request
Gold
per week
Best suited for busy professionals
$197
Everything in Online plus...


• 2 targeted training sessions per week


• Extensive exercise progression program


• Personalised app to track your progress


• Progress measurements and Body Scan every 6 weeks


• Get "Un-stuck" coaching consult call on request
Online Programs
per week
Perfect for experienced gym-goers who just need a plan
$60
• Tailored exercise progression program


• Personalised app to track your progress


• Step by step videos for each exercise


• Downloadable Nutrition 101, Lean Dreams Recipe, and Going Out Guides


• Downloadable Shoulder, Core, and Abs Workouts
Excellent one on one PT experience, fully understands the body and how to give you the best and right experience. Takes the time to really look at your form and correct it for the right work outs. My results have been amazing and my confidence working out on my own even higher now.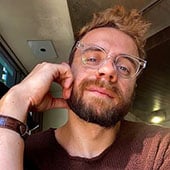 Mitch is an excellent PT who has a great sense of humour! After training with him for over a year, I can see a big change in my energy levels and body. If you are skinny and want more curves, look no further 😉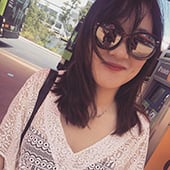 Absolutely an amazing PT, listen to him! My stress levels dropped and my confidence and overall health went through the roof.. I would recommend him to anyone! Get in with him before he is fully booked!

Mitch has helped me realise progress comes in all shapes and forms, and that it's not going to be an easy task but that it can be done. Mitch has shown incredible dedication to myself and his other clients which drives our thirst for strength even more.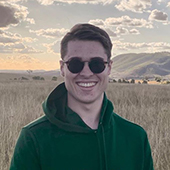 Busy but still want tasty food that's healthy?
Working out is hard enough without also worrying about nutrition and making it taste great, so we've teamed up with owner and Head Chef Vince Estacio of Naim Restaurant to bring you fuel for your workouts and life with a middle eastern flare.
Get the benefits of meal prep without all the hassle so you can focus on enjoying life.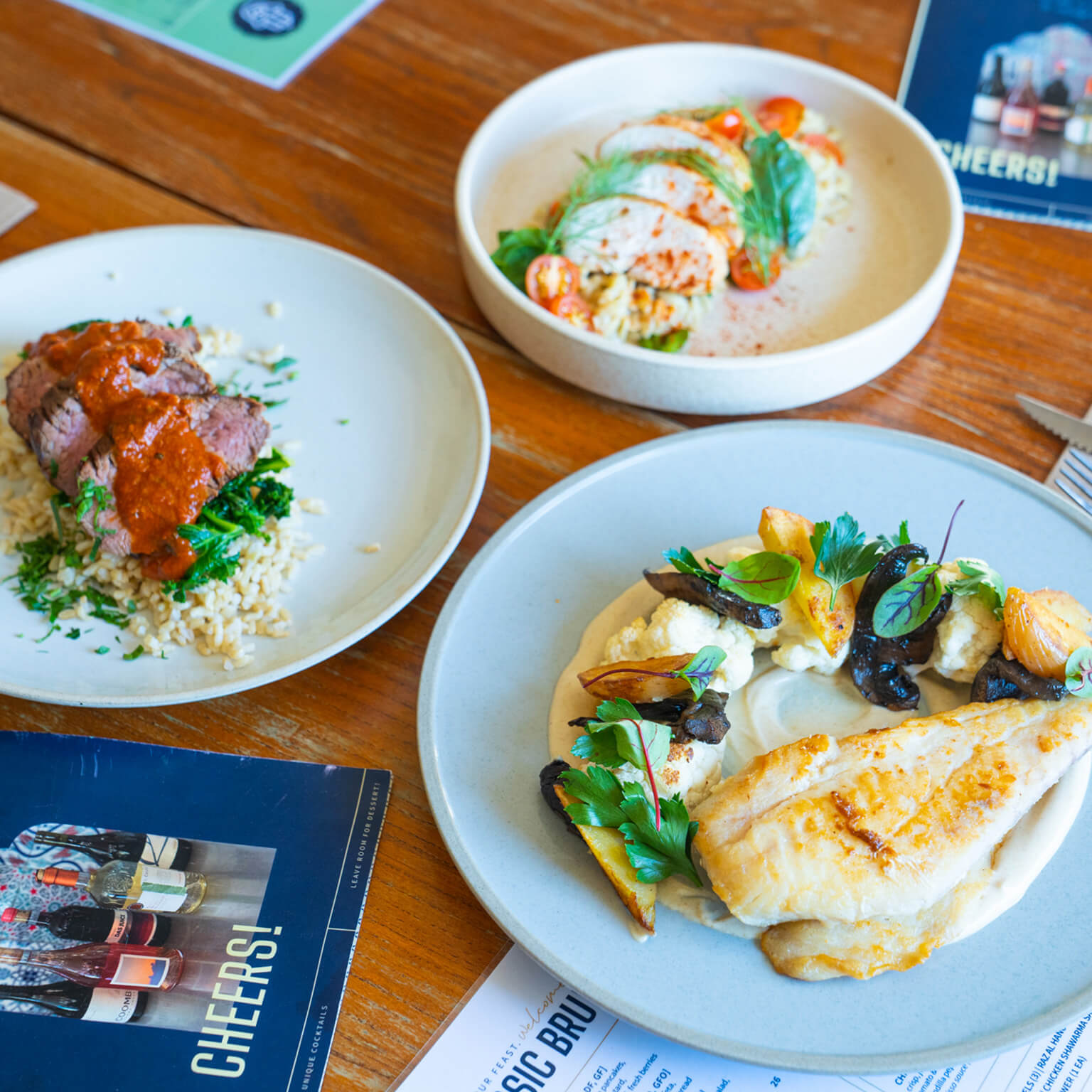 Build Your Dream Body With My Proven System
Building the body of your dreams doesn't happen by accident.
Life is too short to risk trial and error. Look hot now.
Tailored Program
Work one on one with your coach to set personal goals and follow a proven program to get the results you want. Using a science based approach for success.
Track Your Progress
What you measure you can improve. You get access to Trainerize for customised workout and results tracking. Watch your progress as you improve over time.
Lose Weight
Cut the fat and expose that powerful body underneath. Be confident at the beach, in the pool, on the field, playing with your kids, and with your partner.
Body Recomposition
It is possible to lose unhealthy fat and gain muscle at the same time. Get stronger and trim so you can lift that big number and look great in that cute dress or tight shirt.
Get Stronger
Carry yourself with a newfound confidence and know that you can open that jar, move that couch, and lift all your kids at once. Take pride in your lifts and progress.
Play Longer
Benefit from your strength training to increase your endurance and lung capacity. Run that marathon or play the entire game - and keep your breath.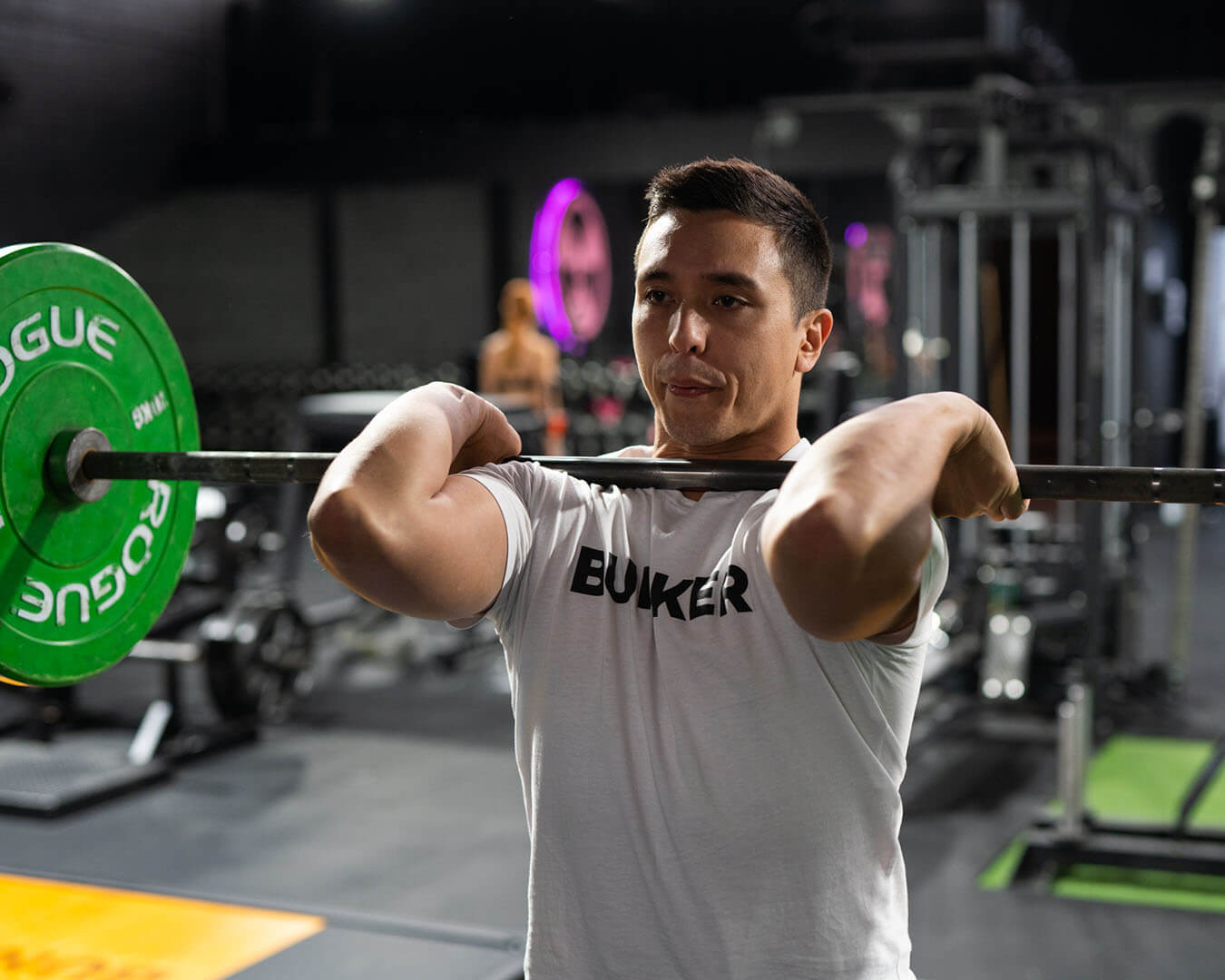 Learn more about my training options
Let me help you build the body you need so you can live the life you want.
With over 15 years of experience training over 5,120 clients and helping them each drop an average of 10kg in a healthy and sustainable way, I know I can help you achieve your goals.
Check out how I can help you too.